Information is given here relating to the forthcoming course in December 2019, its content, details of the faculty, and how to apply for a place on the course.
This year the course is running on Saturday 7th December 2019. Please see the programme for further details.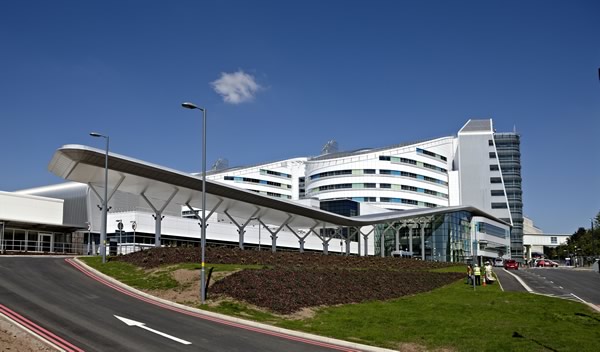 The course is a one day intensive practical and lecture based course with an extremely high faculty:student ratio (often 2:3) designed to ensure junior doctors can confidently and safely manage ENT emergencies when on call.
Anybody working in ENT or cross covering ENT on call is strongly recommended to attend this course in order to be "emergency safe". Feedback from delegates is always excellent - please see testimonials.